Aug 12, 2018
On this FOUR BRAINS ONE MOVIE podcast, we are joined fellow podcaster and lover of messed up movies and horror movies Nolan McBride from the DEAD RINGERS podcast. A podcast that explores different films that 'with shared DNA but with distinct personalities.' We like his show because they like fucked up movies, just like we do! We have even covered some of the same films... THE HOUSE BY THE CEMETERY, RESOLUTION, RAW and A DARK SONG for example.
On this special show, we have what might be our first official head-to-head battle. Considering I absolutely adore one of these films and was barely able to make it through the other, and our guest and the Four Brains co-host (Dan Pullen) loved the movie that I really, really didn't enjoy.
"Motel Hell" (1980) and "Blood Diner" (1987) are movies about seemingly nice folks that kill people and sell their human flesh to unknowing customers.
You will have to listen to the show to hear how we felt about the films and what weird childhood incidents or teenage suitor rejections may have lead to our movie likes and dislikes.
OUR GUEST
Here's a link to the podcast page along with Nolan's and DEAD RINGERS twitter.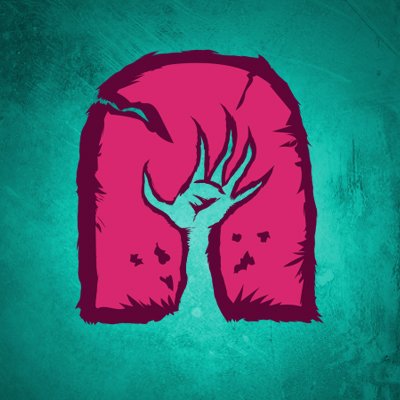 THE FILMS
MOTEL HELL (1980)

BLOOD DINER (1987)